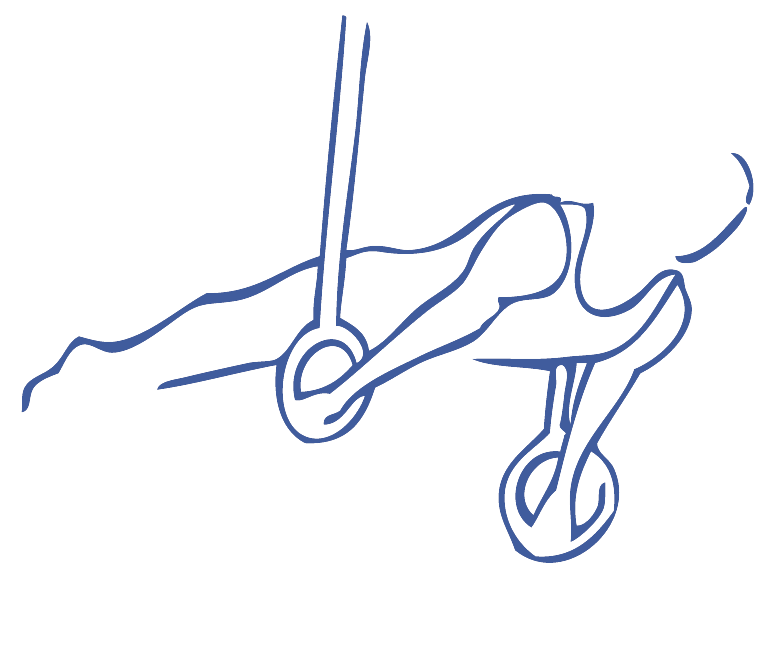 2020–2021 Men's Artistic Judges' Courses
There are two MAG courses offered by Gymnastics Ontario on December 12, 2020:
Level 1 and 2 judges' course (9 am to 12 pm AND 1 to 5 pm)
Level 3 and 4 judges' course (1 to 5 pm)
All courses will be live using Zoom teleconference. Internet connection is required, as well as a device (e.g. computer, tablet, etc.) equipped with camera, microphone, and speakers to interact with the course instructor.
An email with the course details will be sent to registered participants following the registration deadline.

***deadline to register is Wednesday, December 9th, 2020, 12 noon.
Cost: $22.60 ( $20.00 + HST 12212 5131 RT0001)
---
IMPORTANT COURSE NOTES:
To become a Provincial Judge, you must attend the entire course.

The level 1 & 2 course has two parts: one in the morning from 9 am to 12 pm, and the other in the afternoon from 1 to 5 pm.

The level 3 & 4 course is in the afternoon from 1 to 5 pm.

You must be a member of Gymnastics Ontario. If you do not wish to be affiliated with a member club, you can sign-up as an unattached member using this form.

Because of the short duration of the course, please obtain and be familiar with the rules below before the course: