GFA Recreational Coach Development Clinics


---
GFA Recreational Coach Development Clinics will provide ongoing coach development opportunities to our GFA (recreational) coaches. These clinics are a Gymnastics for All program initiative and will be offered in different regions of Ontario so that they are accessible to our large recreational coaching community.

GFA Coach Development Clinics are suitable for recreational coaches (and CITs) of all disciplines!
Clinics will be listed on this page as they become available.
2022-2023 season
Head clinician: Ali Stoffels, Rec Gym Pros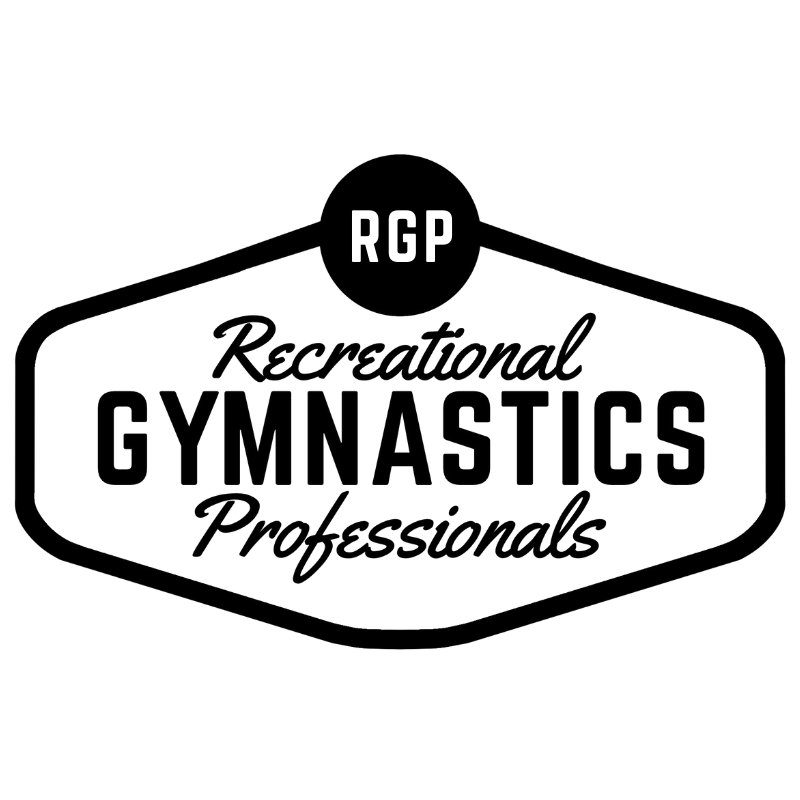 Registration Fee: $50 + HST (HST # 12212 5131 RT0001)
*A Club that registers 5 or more Rec Coaches may also register 1 Rec Supervisor/Manager/Director from that Club for free.
*All registered participants must be current members of Gymnastics Ontario.
Registration must be completed through a Club Administrator account.

Clinic participant #s:
A minimum of 20 paid registrants will be needed to run a clinic.


Questions about these clinics? E-mail gfa@gymnasticsontario.ca


January 7, 2023
9am-3pm

Just in time for the Winter session!

Location: Pulsars Gymnastics Club
Address: 1206 Ringwell Dr #1, Newmarket, ON L3Y 8V9

Lunch will be provided.

Clinic Topics:
(click here for this clinic's detailed topic descriptions)
- Inspired Warmups
- My Parent and Tot Favs
- Crafting your Legacy
- And more!

Registration Deadline: December 20, 2022

CLINIC COMPLETED!

June 24, 2023
1pm-8:30pm


Just in time for Summer Camp!

Location: Corona School of Gymnastics
Address: 155 Colonnade Rd S, Nepean, ON K2E 7K1

Dinner will be provided.

Clinic Topics:
(click here for this clinic's detailed topic descriptions)
- Active Games for Camps & Classes
- Not Your Average Preschool & Beginner Beam Ideas!
- Crafting your Legacy
- And more!

Registration Opens: March 29, 2023
Registration Deadline: May 23, 2023